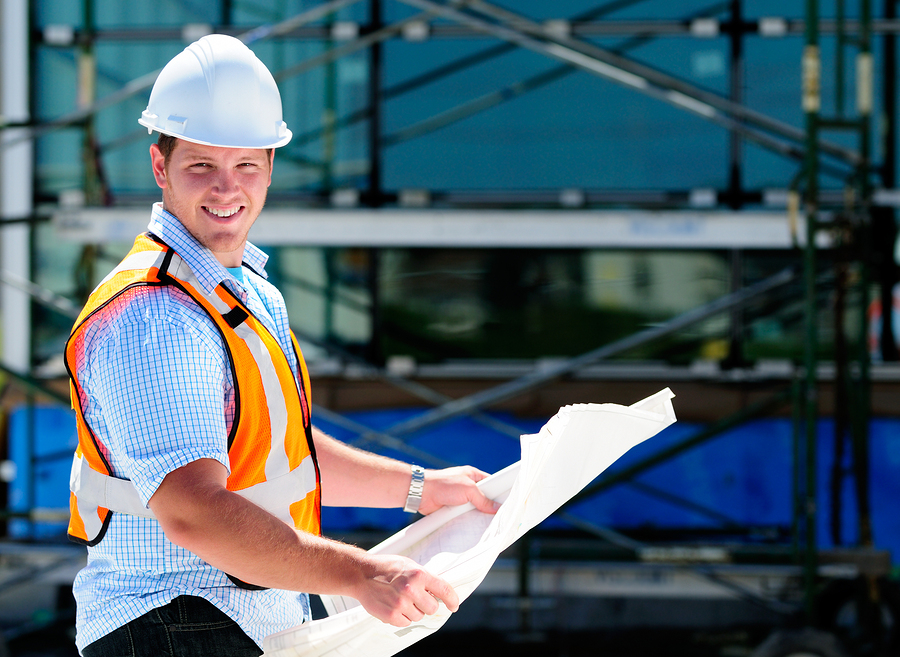 EMPLOYMENT FUNDAMENTALS
An overview of the electric industry will be presented. Discussions will include career opportunities, industry work standards, work ethics, and employee marketability. Students will also learn basic money management principles and skills.
WORKPLACE / ELECTRICAL SAFETY
Students will receive instruction in job site safety and protocols based on OSHA 10-hour format, and will receive an OSHA 10 card after concluding the segment.
POWER AND HAND TOOLS
Students will learn the name and function of the hand and power tools most commonly used in the trade. Sessions will be hands on, whereby students will practice and demonstrate competency and safe use.
MATERIAL IDENTIFICATION & USES
In this segment, students will be taught the trade name and function of the commonly used materials and supplies.
BASIC ELECTRICIAN'S MATH
Basic electrician's math covers concepts that form foundational knowledge for electricians to perform calculations involved in working with electrical systems. The theory of Ohm's Law will be taught as well as its practical application. This topic also includes circuit and feeder calculations.
ELECTRICAL SYSTEMS DESIGN
This segment will cover how electricity is generated and delivered to the end user, basic design of electric service for residential and commercial applications, electric distribution within the space and wiring design concepts and principles.
ELECTRICAL CODE & UTILITY REGULATIONS
Topics will include Con Ed regulations that are relevant to the construction of a new or upgraded main electric service and the NYC Electrical Code sections that are relevant and recurring in day-to-day applications.
ELECTRICAL CONSTRUCTION
Practical training will be achieved through in-class simulated mock-ups. Students will get the "real feel" of the day-to-day workflow, and experience situations that arise in the work field. Students will be trained to be proficient and skilled electricians at the entry level.
Apply Now!